We are pleased to announce that our ling time partner, the AIDS Healthcare Foundation, has added PatientTrak at its Northpoint, FL clinic. 
The new installation will provide patient tracking capabilities to ensure efficient patient flow and the patient experience remains high.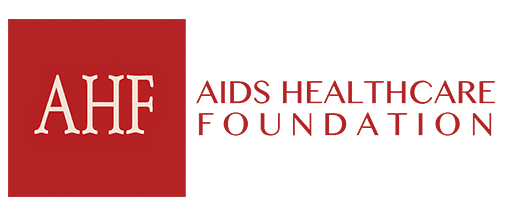 The Los Angeles-based AIDS Healthcare Foundation (AHF) is a global nonprofit organization providing cutting-edge medicine and advocacy to over 1,000,000 people in 45 countries. They are currently the largest provider of HIV/AIDS medical care in the U.S.