Improve Patient Experience
Drive Patient Satisfaction
The best patient experience requires you to manage all aspects of the engagement cycle
Take control of patient experience and watch satisfaction soar
Our scalable solutions help resolve pain points in the patient journey, raise the bar for patient experience, and build a reputation for sustainable growth.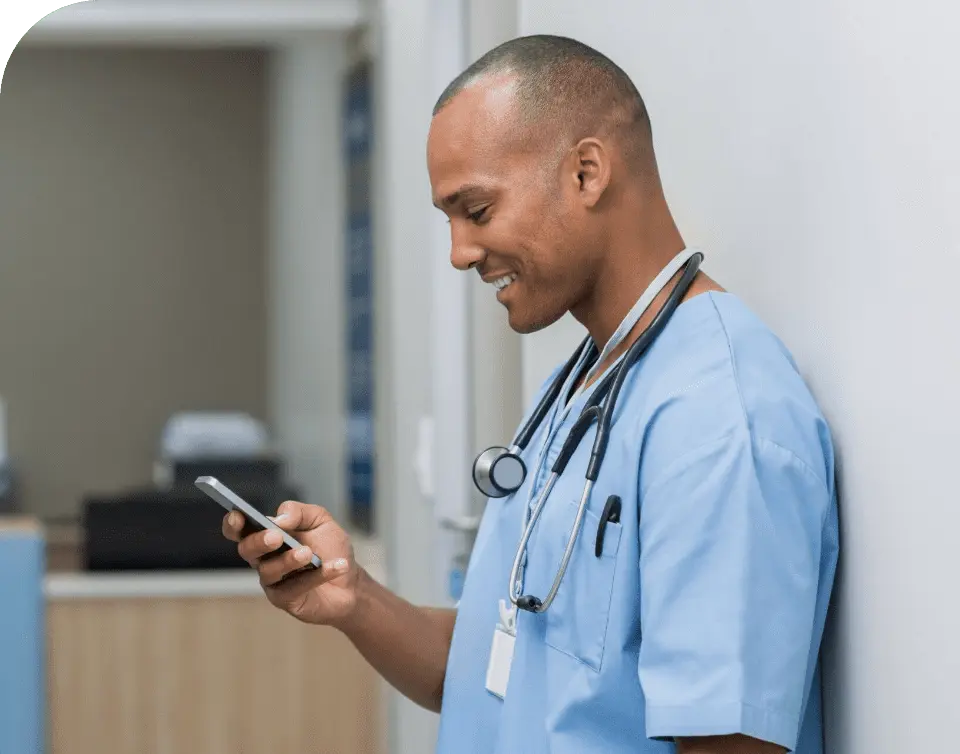 We drive your patient satisfaction through the entire engagement cycle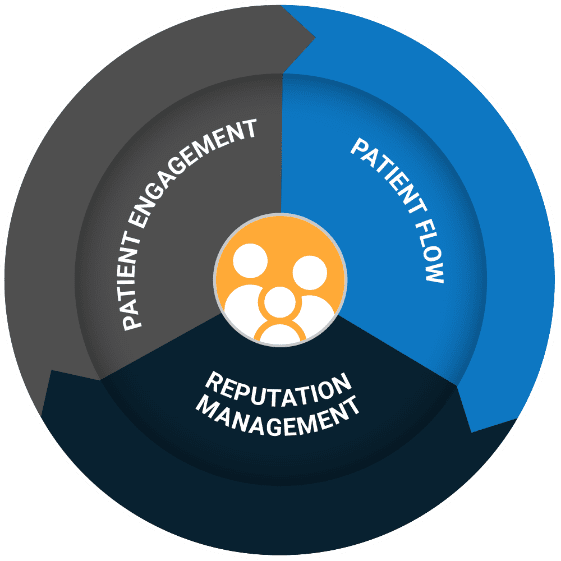 Patient Engagement
Strengthen patient engagement and improve health outcomes
Communicate with patients and update family members via text. Send surveys, medication and appointment reminders, recalls, and share self-care information and service news.
Patient Flow
Measure, monitor and manage patient flow
Reduce wait times – the #1 driver of patient satisfaction – and optimize arrivals with our mobile, QR code, kiosk or virtual waiting room solutions. Improve visibility to workflow, and staff efficiency throughout the entire patient visit.
Reputation Management
Manage online reputation with confidence
Take control of your digital front door. Capture data in real-time, drive reviews where you want them and build a stellar reputation online. Drive operations and reviews with automated surveys.
We connect to your EHR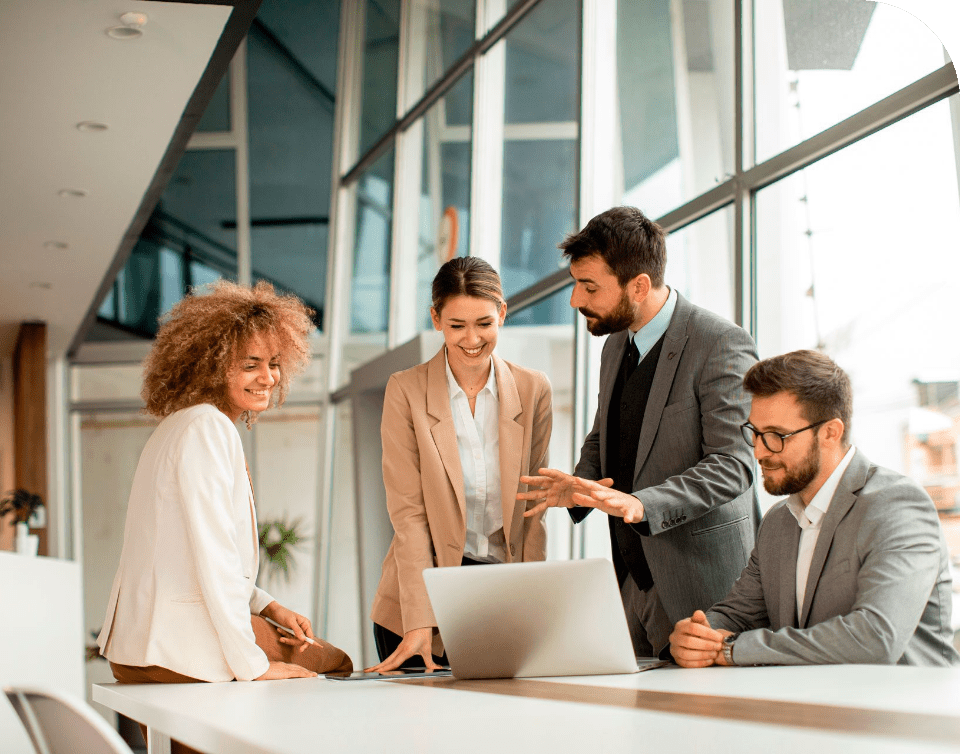 We are experts in the patient journey
For over 20 years, we've been helping healthcare organizations optimize patient flow, enrich patient engagement and elevate online presence.
We know what you are dealing with day-to-day, whether you're a single-provider practice, a large hospital group, or a multi-facility healthcare enterprise. We understand.
We've helped hundreds of organizations take their patient flow, engagement, and reputation online from ordinary to extraordinary.
Whether you need help with arrivals, visit visibility, patient engagement or managing listings and reviews, we are here to help.
Get started in hours, not months

Your goals
We get to know your challenges and create a solution that meets your needs.

Our expertise
Take advantage of our over 20 years of workflow and IT integration experience




Total success
Our experienced team ensures your customized solution is up and running as quickly as possible.
Drive your patient experience with our customizable solutions
Whether you're struggling with visibility, wait times, patient engagement, or managing reputation online,
our solutions can be configured to suit the challenges you are asking us to solve.
Patient Engagement
Patient Flow
Reputation Management
Trusted by 100's of leading healthcare brands
We'd love to make you a healthcare hero too
Important FAQs
If you have any questions, no matter how big or small, feel free to speak to our experts today.