Maintain Accurate Listings
94% of consumers read reviews before choosing a healthcare provider
Poor management of online listings and reviews can have a serious impact on your brand. Our online listings and reputation management solution puts you in complete control. Improve review volume, ratings and overall patient satisfaction. Capture, categorize, prioritize, manage and report on all of your online, survey and social reviews.
Catapult your reputation above your competitors
Take complete control of your digital front door. Capture data in real-time, drive reviews where you want them, ensure consistency across listings, and build a stellar reputation online.
We've done the hard work so you don't have to
We've spent over 20 years helping healthcare organizations grow their online reputation. We understand your challenges. We get it; we really do! PatientTrak puts you in complete control of your online presence.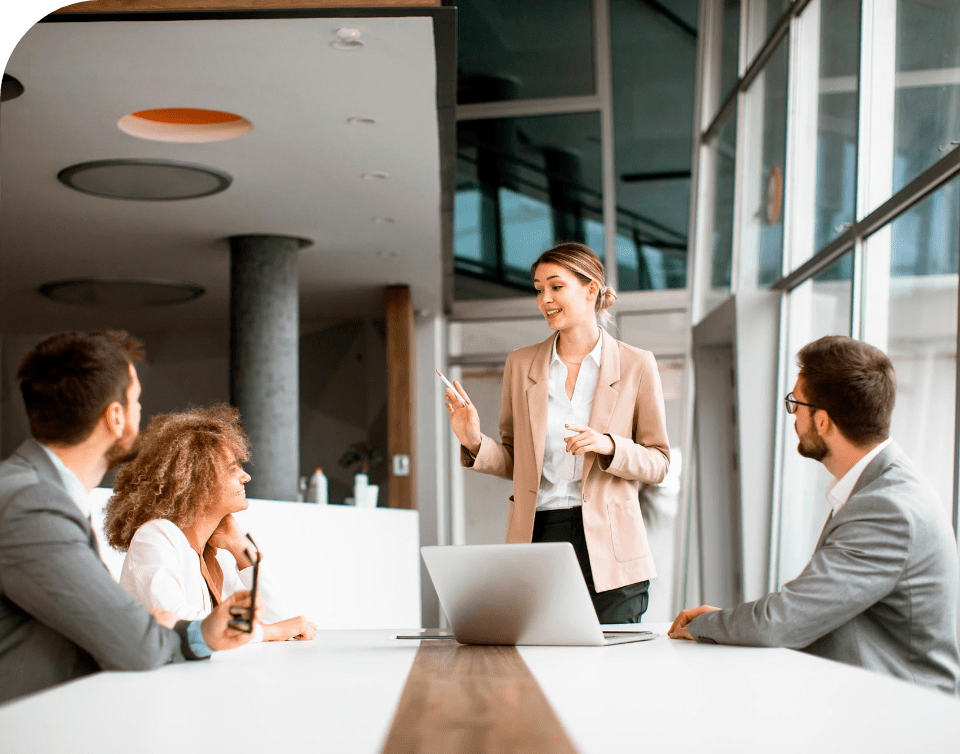 Attract and retain patients with your 5-star online reputation
We help you manage and grow your online reputation and maximize its impact on your bottom line. Our solutions are designed with your whole enterprise in mind.
Trusted by 100's of leading healthcare brands
We'd love to make you a healthcare hero too
Important FAQs
If you have any questions, no matter how big or small, feel free to speak to our experts today.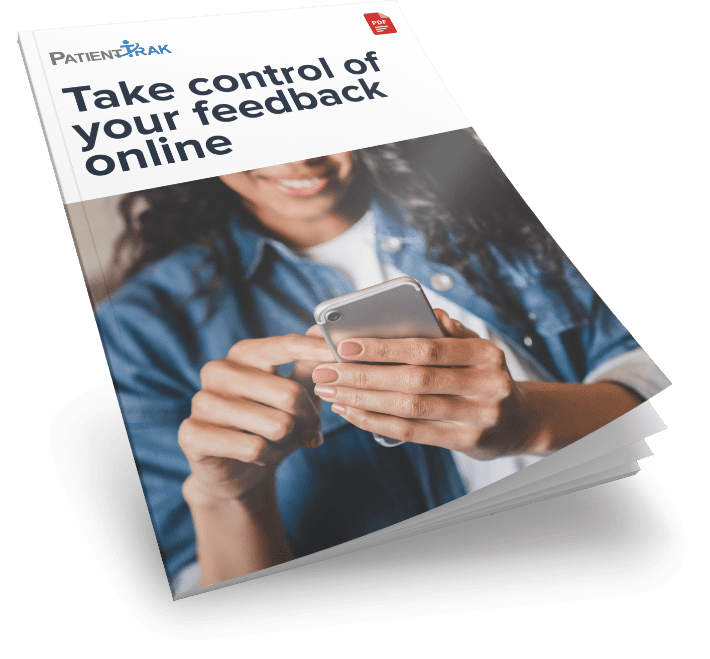 Take control of your online feedback
Find out how to take complete control of your online feedback in our FREE guide
"*" indicates required fields