Improve Patient Satisfaction
Maximize Staff Efficiency
Poor patient engagement damages health and reputation
Patients who aren't engaged with their care miss appointments, are less compliant, less informed and can even drop out of the treatment process altogether. This negatively affects health outcomes, is financially costly to providers, and damages the reputation of the healthcare organization.

Poorly informed patients are less compliant.
Poorly managed patient engagement is disempowering.
Disengaged patients are less satisfied.
When patients are disengaged, health outcomes suffer.
Make patient engagement easy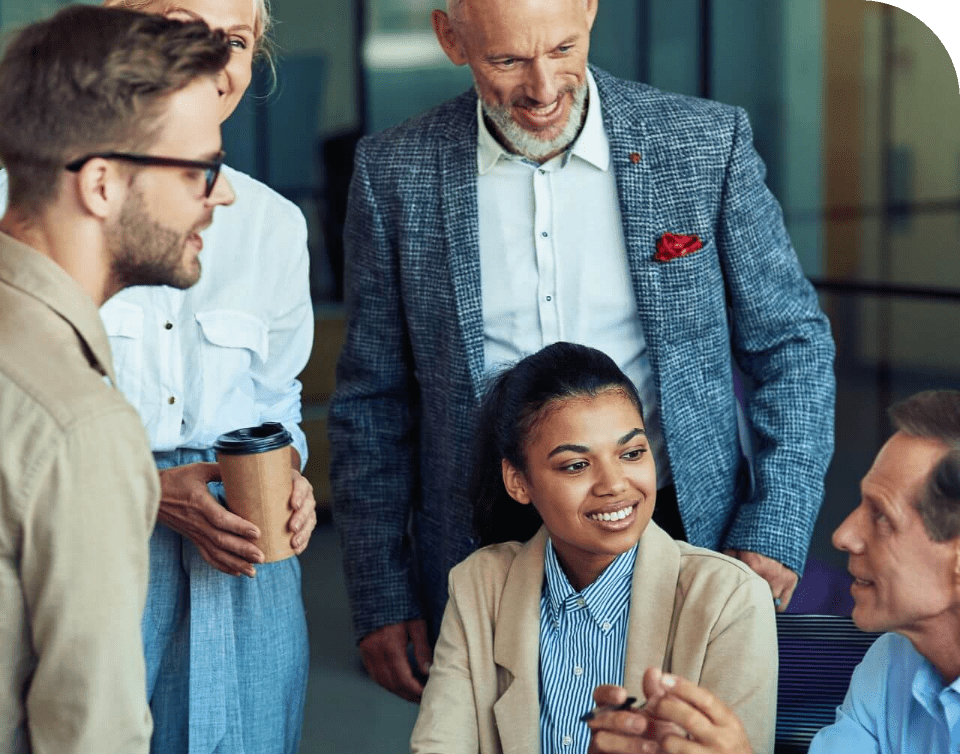 Experts in patient engagement
You're busy; we get it! We know exactly how many tasks and how much time goes into patient communication. For over 20 years, we've been fine-tuning our software to help you develop stronger relationships with your patients while simultaneously minimizing the admin hours spent achieving it.
We can't wait to show you the power of patient engagement.
Keep patients involved in their care
Get started in hours, not months

Your goals
We get to know your challenges and create a solution that meets your needs.

Our expertise
Take advantage of our over 20 years of workflow and IT integration experience

Total success
Our experienced team ensures your customized solution is up and running as quickly as possible.
Trusted by 100's of leading healthcare brands
Why our partners love PatientTrak
Important patient engagement FAQs
If you have any questions, no matter how big or small, feel free to speak to our experts today.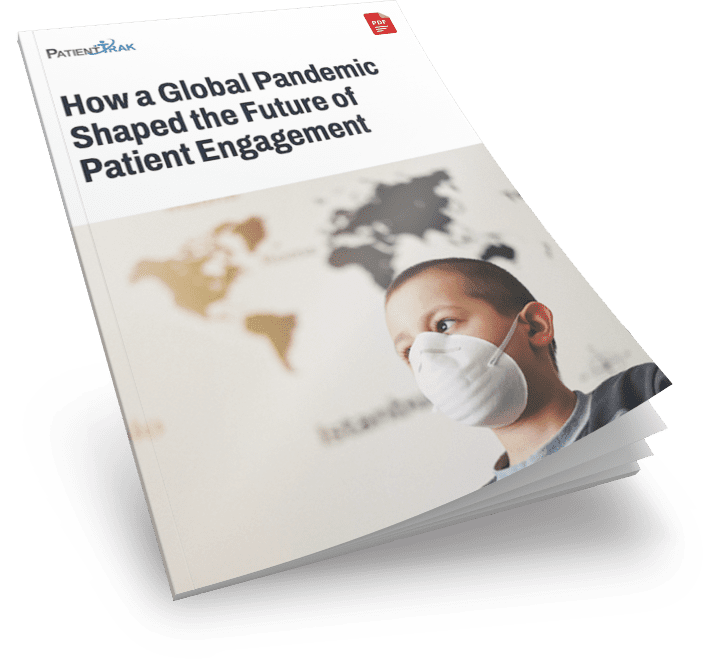 How a Global Pandemic Shaped the Future of Patient Engagement
Early in 2020, COVID-19 had a sudden and crippling effect on health systems all over the world. Two years on, coronavirus disease still dominates the healthcare landscape. The demands of modern healthcare are evolving at an alarming rate, and the challenges have never been greater.

Since the pandemic began, daily life in hospitals and outpatient centers has been disrupted beyond belief, and many elective procedures and routine appointments postponed. It has dramatically changed the dynamics of patient and family engagement.

How healthcare providers communicated with patients had to change. Telehealth exploded onto the scene as fast as busy waiting rooms disappeared. The crisis sparked a new wave of innovations to keep patients safe. Some of the long-standing barriers to healthcare were removed, including certain regulatory hurdles.
"*" indicates required fields