Wait times are the No.1 driver of patient satisfaction
Wasted time and resources throughout the patient visit are an all-too-common occurrence. Without complete visibility, many easily solvable bottlenecks frustrate patients and drag reputation down.
Patients experiencing long wait times?
Staff communication an issue?
Can't find your patients?
Staff spending too much time looking for patients?
Poor visibility affects the patient experience
When you don't know where your patients are, your system becomes clogged with inefficiencies, and patient experience suffers.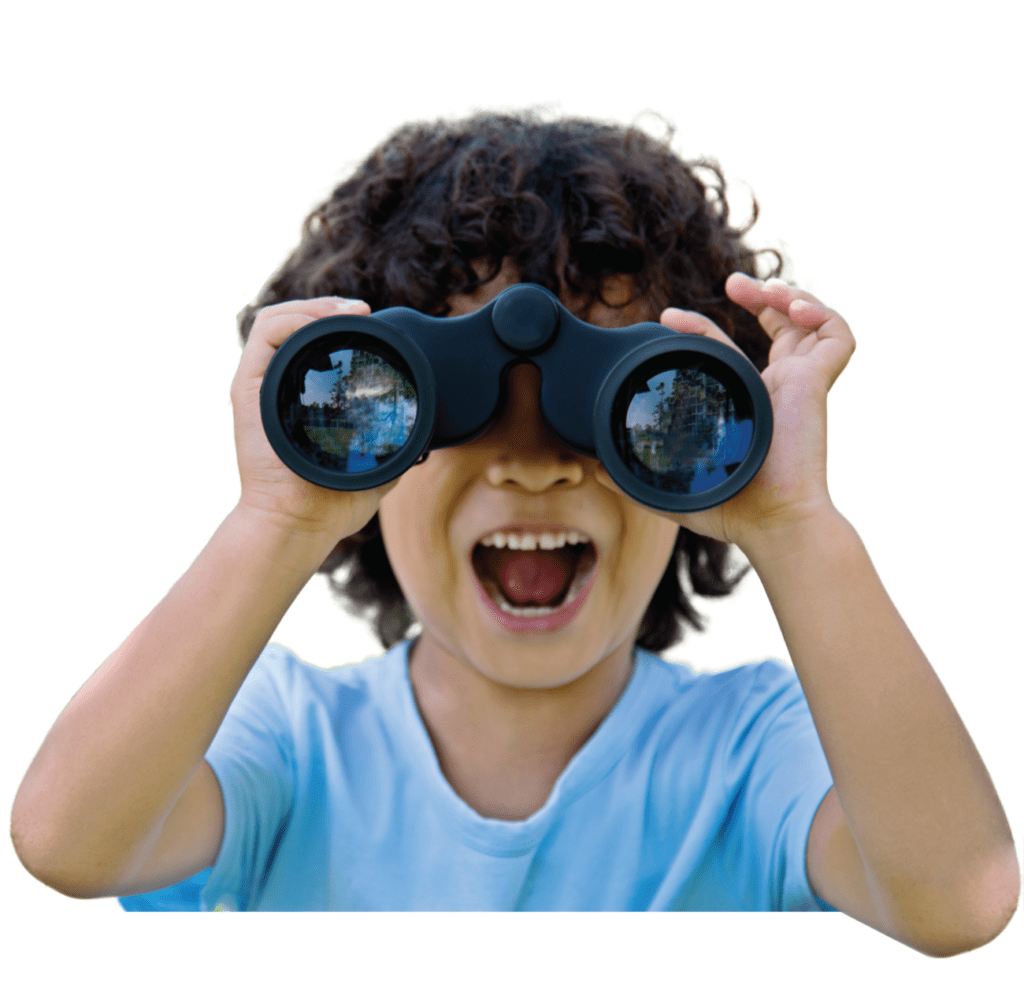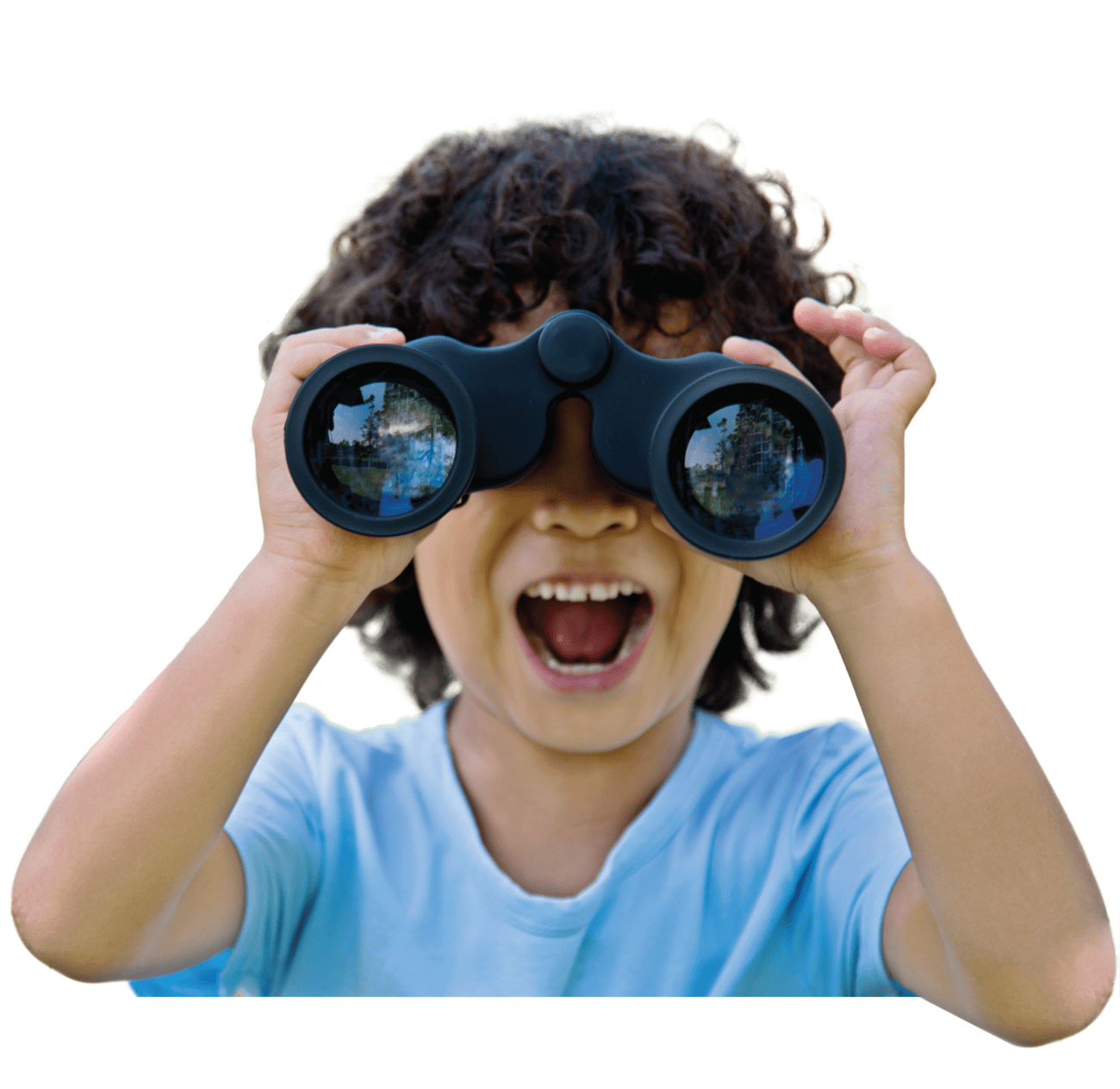 Optimize flow and elevate the patient experience
Measure, monitor and improve patient flow and staff communications with PatientTrak.
Pre-visit
Improve flow even before the patient arrives. Offer online scheduling, show wait times on your website and get registrations completed online ahead of time.
Arrivals
Patient-driven arrivals increase staff efficiency. Digitize arrivals with mobile and QR codes, virtual waiting rooms and kiosk sign-ins.

Patient Visit
Locate and track patients from door to discharge. Monitor and improve patient flow, ensure efficient staff communications and streamline workflow.
Post-visit
Keep communicating with patients to improve outcomes. Send post-visit information, surveys, and medication reminders via text.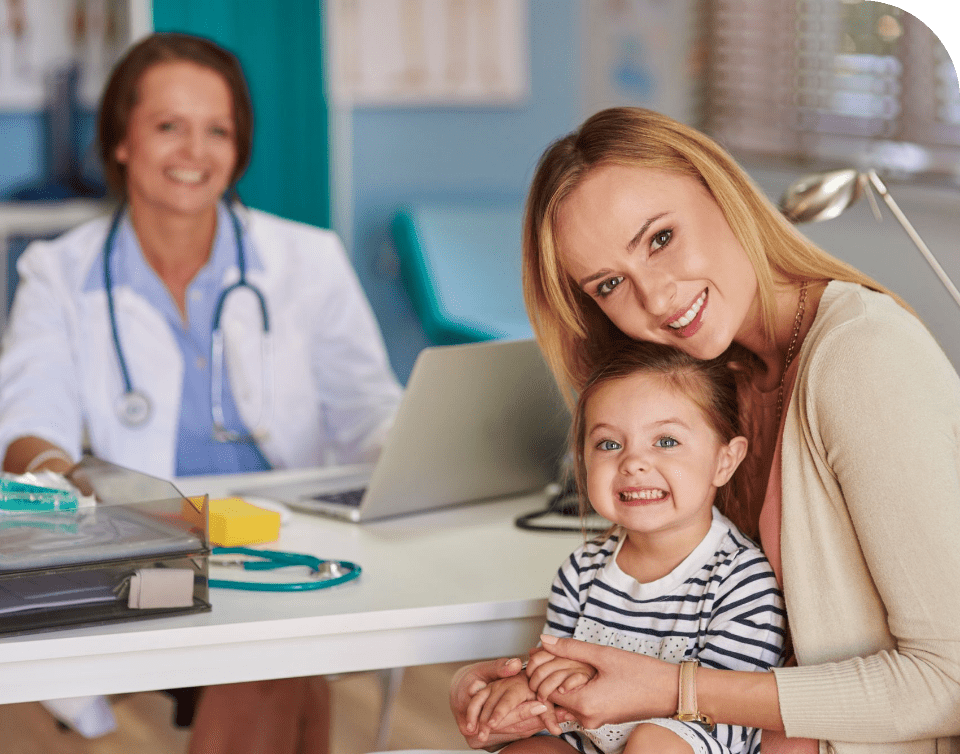 Experts in patient flow
We are experts in patient flow and we fully understand the problems you are trying to solve. We admit we are geeks! Nothing excites us more than working with you to overcome these challenges and helping you succeed.
For more than 20 years now we've encountered every patient flow problem under the sun. We know where the roadblocks are and what holds healthcare organizations back. And we don't just implement, we support you every step of the way.
Reducing wait times and improving experience is easy with the right tools
Patient Tracking
Affordable and scalable, our dashboard enables you to track patients and improve staff communication around patient flow and status.

Patient Sign-In Kiosk
Capture arrival and wait times, keep the waiting room running smoothly while eliminating manual data gathering, paper sign-in sheets, and HIPAA compliance challenges.
Get started in hours, not months

Your goals
We get to know your challenges and create a solution that meets your needs.

Our expertise
Take advantage of over 20 years of workflow and IT integration experience

Total success
Our experienced team ensures your customized solution is up and running as quickly as possible.
Trusted by 100's of leading healthcare brands
We'd love to make you a healthcare hero too
Calculate your savings and ROI
Combat staff shortages with improved workflow efficiency and time savings.
Important patient flow FAQs
If you have any questions, no matter how big or small, feel free to speak to our experts today.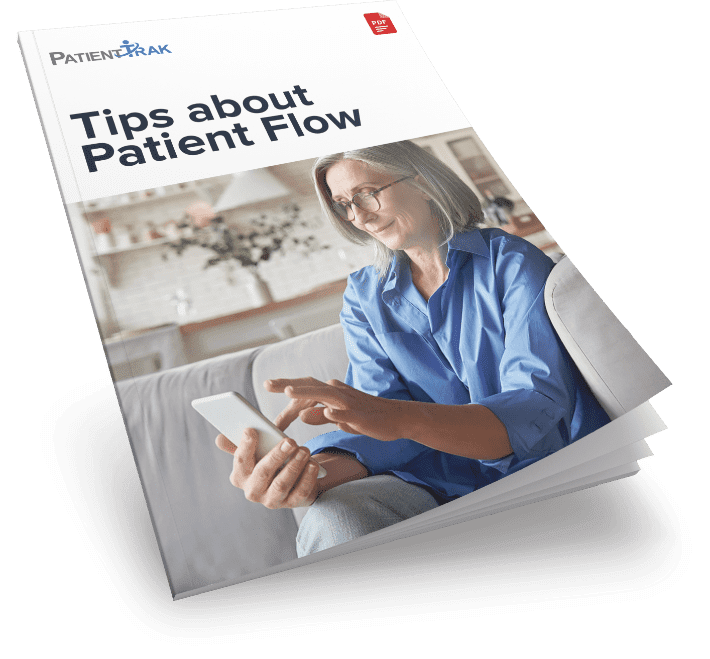 Download Your Tips
Find out 19 things you can do via text in healthcare.
"*" indicates required fields