Remove paper from your intake
Modernize your patient experience with PatientTrak's digital forms solution for the healthcare enterprise.
How does it work?
Digitize your current forms, then send them automatically via Text or Email so your patients can fill them out prior to their appointment. It's quick, simple to set up, and saves time.
PatientTrak's digital intake forms help you to create contactless intake, reduce staff workload and modernize your patient experience.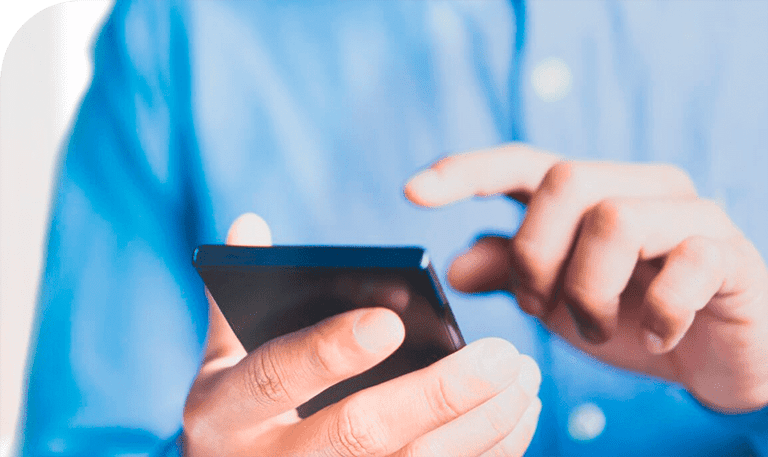 Streamline your workflow
Improve patient flow and wait times
Everything your patient needs to complete at their visit can be done digitally before they arrive. Reduce wait times, improve patient satisfaction, and see more patients!
Superior patient arrivals
Digital intake forms are such an easy way to improve the patient arrivals experience. Patients don't want clipboards and forms to complete on arrival at your healthcare facility, especially since the pandemic.
Ease of use
Automate your intake forms so they go to your patients at the optimum time before their appointment. Send via text or email. Patients click on a secure hyperlink to access the form and it is automatically returned on completion.
Streamline your workflow
With our digital intake forms, you can streamline check-ins, consent, screenings etc. In fact, digitize any form you like! No more scanning of patient forms, which is time-consuming and expensive.
Are you ready to modernize your arrival experience?
Ready to streamline your workflow and improve the patient experience?
PatientTrak's digital forms are straightforward to set-up and so easy to use
Our patient flow experts will have you up and running in no time.