It is now considered madness to ignore the views of consumers. We live in a digital age where online reputation is everything. Patients, just like any other consumer, can spread news about a poor experience to a wide audience in an instant.
Dissatisfied customers typically tell nine to fifteen other people about their experience, and are more likely to leave a bad review online. A single bad review can undo the value of 40 good customer experiences!
In healthcare, satisfaction has an even more significant role because patient experience affects health outcomes. Patient satisfaction affects treatment compliance, so it could even be said that positive experiences are critical for the nation's health!
Patient satisfaction matters, so what's the best way to measure it?
Why use surveys to measure patient satisfaction and how effective are they?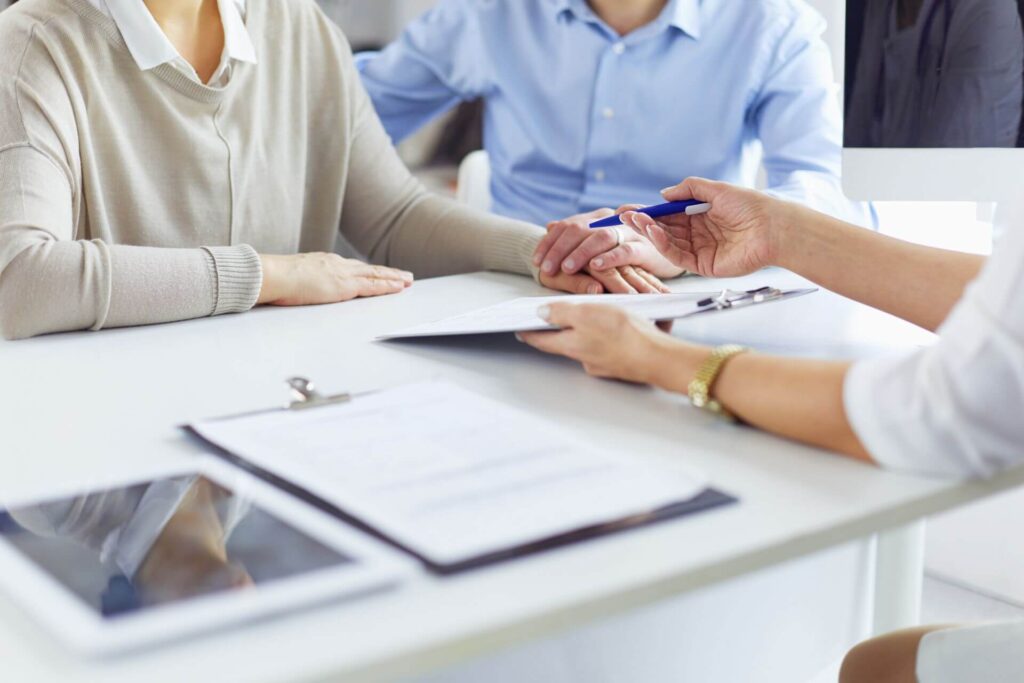 In recent decades, surveys have become the go-to tool for gathering feedback. Evaluating patient satisfaction via surveys enables providers to learn if they are meeting patient expectations and helps to identify gaps in patient care.
Research on patient satisfaction shows it is a key indicator for measuring quality in healthcare. The patient satisfaction benchmark is vital because it affects clinical outcomes, patient retention, and medical malpractice claims.
Surveys are an established and easy way to collect data and gain insights. They enable providers to track trends, spot recurring feedback, keep close tabs on how patients are feeling, and enable problems to be identified and quickly addressed.
The HCAHPS survey, also known as CAHPS (Consumer Assessment of Healthcare Providers and Systems) Hospital Survey, measures 10 key aspects of healthcare quality. Developed in 2006, HCAHPS is the first standardized and publicly reported survey of its kind.
In October 2020, 4,517 hospitals reported HCAHPS scores based on 2.8 million completed surveys and it is now completed by approximately 7,700 patients per day. HCAHPS enables objective and meaningful comparisons of hospitals on topics that are important to patients and consumers.
Surveys give providers the opportunity to learn what they are doing well. Healthcare is an incredibly competitive environment, so it is just as important for providers to shout about their strengths.
The survey process is also a valuable tool in building patient engagement. Monitoring and evaluating patient feedback sends the message to patients that you are serious about improving the healthcare experience. A survey is reassuring as it lets patients know you are listening to them.
Most importantly, measuring patient satisfaction means issues that are negatively affecting patient experience can be staved off before they become entrenched problems, which are damaging to reputation and can be hard to repair. A patient satisfaction survey helps providers understand what they must do to meet patients' expectations.
A survey acts as a tool for people to vent. If a patient has had a bad experience or is unhappy about a particular aspect of their care, a survey provides an opportunity for frustrations to be shared. This opportunity could even prevent a disgruntled patient leaving a poor review online.
However, patients aren't always vocal when they have a poor experience and can quietly slip away without directly voicing concerns. Many unhappy patients will switch provider without telling you why. Regular surveys give patients a voice.
There are always blind spots, so surveys also help providers to better understand any accessibility and inclusivity challenges. And the things that matter to patients also change. Fierce Healthcare recently reported that 60% of younger patients will switch healthcare providers over a poor digital experience. Satisfaction surveys are becoming even more important for understanding patient needs, which aren't always obvious.
Bad news stories can go viral on social media in an instant these days. Surveys are effective in gauging opinion and staying in tune with what matters to patients.
Managing provider reputation online
Gathering data from patients is one thing. Online reputation is another. With so many different review sites to keep up with, it can be difficult to keep tabs. But unmanaged, online reputation can be damaged by just a handful of bad reviews.
Healthcare consumers are increasingly comfortable in the digital world and are likely to use online reviews when choosing a healthcare provider. A 2020 survey found that almost three quarters (71%) of surveyed patients use online reviews as the very first step to finding a new physician. Another survey by Bright Local found that more consumers than ever before are reading online reviews (77%) and 89% are 'highly' or 'fairly' likely to use an organization that responds to all of its online reviews.
Internet review sites have a growing influence on provider reputation and patients increasingly use them to search for healthcare brands they feel they can trust.
Millennials (those born between 1982 and 2000) are now the largest generation in the U.S. They've grown up as digital natives and are set to be the largest users of healthcare in the world. Unlike generations before them, Millennials don't feel bonded to a specific healthcare provider. In fact, they find it relatively easy to switch provider simply because of service issues, not because of medical care. Millennials also have high expectations when it comes to transparency. Online reputation really matters.
There are two key aspects to consider: accuracy of data and reviews. First providers must ensure all review sites hold accurate data about their facility. The wrong digit on a phone number, for example, could lose business.
The biggest part of online reputation is managing reviews. It involves encouraging patients to leave positive reviews, responding to and mitigating bad reviews, and using reviews elsewhere to promote services. There are lots of software solutions available to help.
Using survey software, such as that offered by PatientTrak, surveys from patients who have had a positive experience can be filtered and texts sent to ask if they would be happy to leave a review online.
Lots of healthcare providers are now surveying patients, but many don't fully utilise the collected data. How many providers regularly publish top reviews on their websites? PatientTrak's software can be used to automatically publish survey data directly onto a provider's site.
Speed of response to online reviews is also critical for reputation. Using PatientTrak's software providers get automated reports from review sites. Filters can be set for instant alerts to notify providers whenever there's a 1, 2 or 3-star review.
Glowing 5-star reviews can also be pulled automatically, making it easy to drop into a website testimonial stream or a social media post. With the right software, a lot of tedious reputation management tasks can be automated.
Mitigating the impact of bad reviews is important. The faster you respond the better it looks. It also matters what you say. A simple "we're really sorry, patient satisfaction is our number one priority. We're going to give you a call and help resolve this." works favorably. At the same time, the customer service team can be flagged by software to make the call.
When a potential new patient sees you are proactive in trying to resolve issues, it will be less off-putting, especially if there are other more positive reviews to balance it. The odd negative review, if seen to have been dealt with well, is not necessarily a bad thing. If every review is 5-star, consumers can become suspicious that they are inaccurate.
Engagement with patients after they have left a bad review can help to repair the relationship.
Join the digital healthcare revolution with PatientTrak
Investment in provider reputation management is no longer a nice-to-have, it's essential. Take control of your patient feedback with PatientTrak. Improve review volume, ratings and overall patient satisfaction using our unique platform. We'll help you capture, categorize, prioritize, manage and report on all of your online, survey and social reviews.
PatientTrak automates the collection and display of all major review sites (including Google, Facebook, Healthgrades, WebMD and Vitals) and brings them into a single viewpoint daily. Use our survey platform or your existing surveys (including CAHPS) to create patient reviews and testimonials and get them published directly to your physician directory pages.
We help healthcare providers take control of their brand and reputation. Call our experts now to find out how.