We are excited to announce Trinity Health has chosen PatientTrak's complete set of patient engagement solutions including online scheduling, text messaging, patient flow, and automated patient surveys.
This agreement was the result of several successful pilot programs that proved the benefit and ROI of PatientTrak's solutions. The first production implementation of PatientTrak will be Mercy Health's laboratory network in Grand Rapids, MI.

About Trinity Health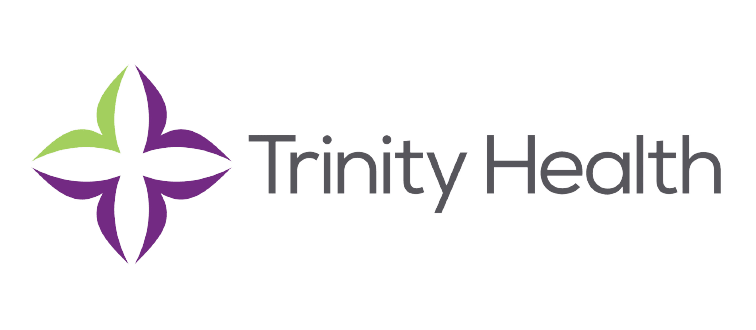 Trinity Health is one of the largest not-for-profit, Catholic health care systems in the nation. It is a family of 115,000 colleagues and nearly 26,000 physicians and clinicians caring for diverse communities across 25 states.
Nationally recognized for care and experience, the Trinity Health system includes 88 hospitals, 131 continuing care locations, the second largest PACE program in the country, 125 urgent care locations, and many other health and well-being services.
Based in Livonia, Michigan, its annual operating revenue is $20.2 billion with $1.2 billion returned to its communities in the form of charity care and other community benefit programs.