PatientTrak is proud to announce that Saint Luke's Health System in Kansas City has chosen its patient engagement system to support patient communication and flow.
Saint Luke's will access PatientTrak through its Epic EHR using PatientTrak's App Orchard application.
About Saint Luke's
Saint Luke's Health System includes 16 hospitals and campuses across the Kansas City region. It also encompasses home and hospice care, behavioral health care, dozens of physician practices, a life care senior living community, and more.
Saint Luke's offers the region's longest continuously operating, adult heart transplant program and, at Saint Luke's Mid America Heart Institute, one of the nation's top 25 cardiology and heart surgery programs.
The nationally-ranked Saint Luke's Marion Bloch Neuroscience Institute delivers treatment for complex brain and spinal cord diseases, as well as the country's leading stroke reversal program dedicated to preventing and treating stroke.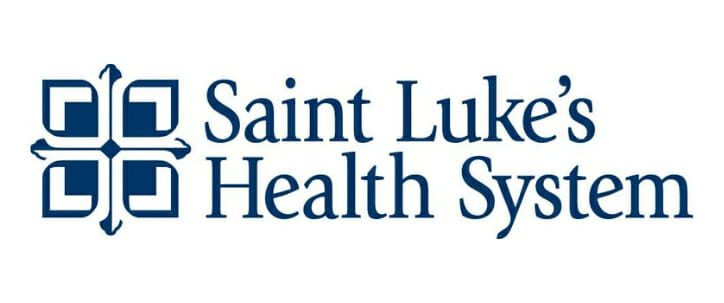 The region's only treatment center for advanced breast cancer, the Koontz Center for Advanced Breast Cancer, is located at Saint Luke's Cancer Institute, while Saint Luke's Convenient Care clinics treat minor illnesses and injuries.
The group also participates in liver and kidney transplantation programs and boasts a comprehensive maternal-fetal diagnostic and treatment center and four Neonatal Intensive Care Units, including a Level IIIb unit at Saint Luke's Hospital of Kansas City.
Additionally, Saint Luke's has an eICU, an innovative electronic intensive care patient care and monitoring program that spans multiple hospitals throughout the region and enhances outstanding bedside care, and a nationally recognized children's behavioral health center (Saint Luke's Hospital of Kansas City's Crittenton Children's Center).
The collaboration between PatientTrak and the Health System will see the implementation of world-class patient flow, tracking, engagement, and online reputation platforms which will improve both staff efficiency and patient satisfaction.
Please contact us for more information on our patient engagement solutions.