Akron Children's Hospital is ranked among the best children's hospitals by U.S. News & World Report.  Akron has partnered with us to create a virtual waiting room for their patients.  The solution utilizes an integration between PatientTrak and Epic to create a unique workflow and communication process for managing patients outside of the facility. This integration is created using the PatientTrak App in the Epic App Orchard.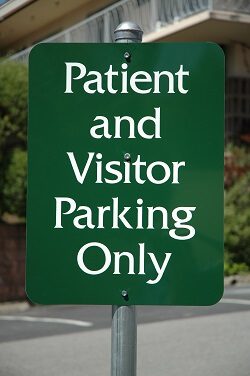 Patients receive a text message prior to their appointment that allows them to sign-in from outside the facility.  Staff is aware that the patient is in the parking lot and can text them when they are ready for them to come inside.
With two hospitals in northeast Ohio and 50 urgent, primary and specialty care locations and more than a million patient visits a year, Akron Children's has been leading the way to healthier futures for children through quality patient care, education, advocacy, community service and medical discovery since 1890.