Personalization in healthcare is now considered essential for improving the patient experience and health outcomes. Favoring a proactive rather than reactive approach to care, personalization brings many benefits.
Patients get a better experience, feel empowered, are more compliant, enjoy better health outcomes, and reduce avoidable healthcare costs. Healthcare providers benefit from a reduction in costs and time and build a great reputation leading to better patient retention and referrals.
The pandemic has advanced personalized care. This difficult new era changed the demand for care and where and how people access it. It forced providers to rethink how they engage with patients and how they manage the patient journey.
The pandemic accelerated the move to digital solutions and pushed providers to tailor experiences to consumer needs.
1. What is personalization in health care?
Personalization in health care means giving people choices and control over the way their care is planned and delivered. The term 'personalization' acts as an umbrella term that covers two key areas:
Personalized medicine (or precision medicine) involves epigenetics and advanced diagnostics to uncover which medical treatments will work best for an individual. A patient's values, circumstances and medical history are also taken into consideration.
It is based on the understanding that people with the same disease can have different symptoms and respond differently to treatments. Personalization of medicine, or treatment protocols, aims to create the healthiest outcome for every individual, in accordance with a range of personal factors.
Personalized experience refers to the patient journey and how patients encounter and participate in their care. It includes communication, experience at every touchpoint, booking appointments, checking in to a facility, wait times, patient flow, the discharge process, aftercare, engagement between appointments, and so on.
Individualizing the experience in healthcare represents a shift in the way healthcare services are delivered. McKinsey has referred to this shift as "next generation patient engagement through the care journey".
Ultimately, personalization is all about ensuring individuals get the best care and the best experience possible.
It means tailoring experiences and offering choices to individuals throughout their healthcare journey and beyond.
8 ways to personalize the patient journey
1. Text communication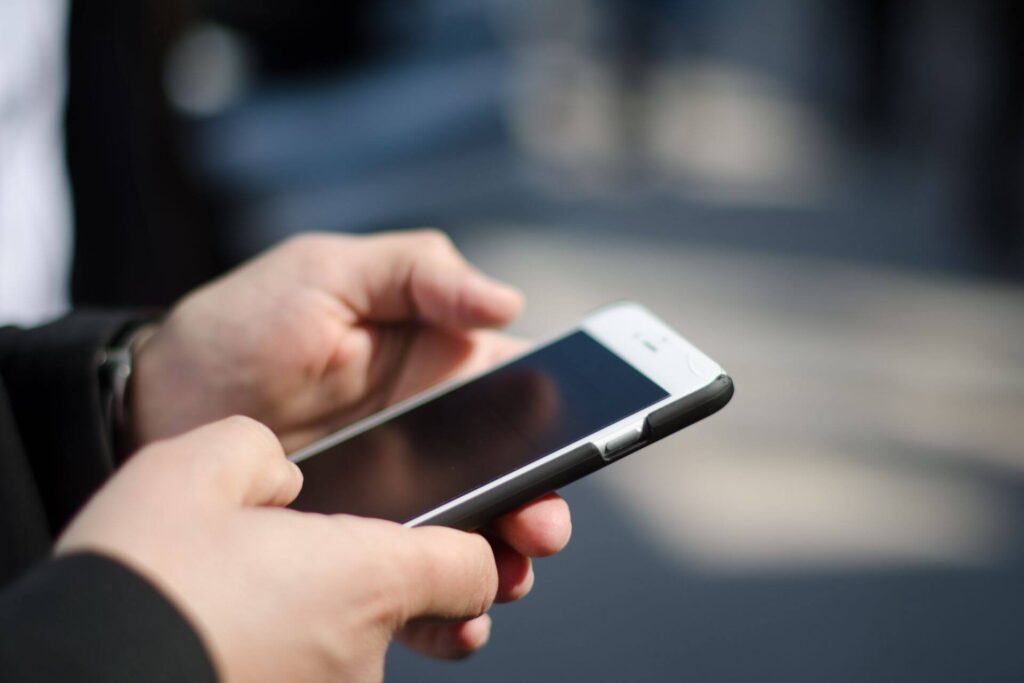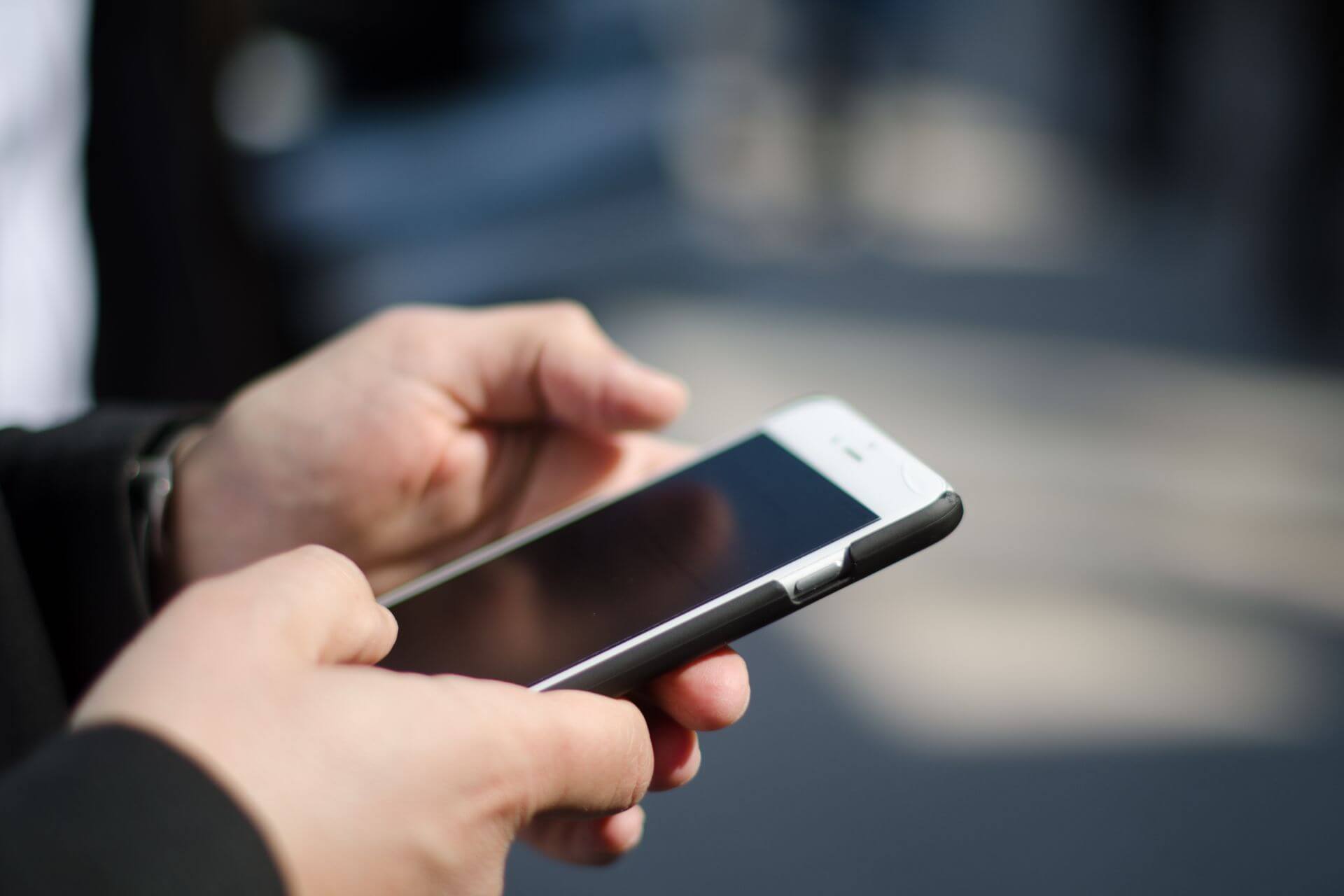 Improving dialogue with patients is a key foundation for delivering a better patient experience. These days, text messaging is by far the most preferred method of communication – research shows that 89% of consumers would prefer to communicate with businesses via text.
The first step to personalizing the patient experience is to enable them to communicate with your organization in the way that is most convenient for them – not you!
Personalizing text messages makes patients feel like you care. It helps to achieve other objectives too, like reducing no-shows and improving compliance. Studies show that individualized content is critical for maintaining engagement and participation.
Text communication is helping patients to keep on track with appointments, reminding them to take medications, and enabling providers to build rapport in a much more intimate way than before.
2. Digital intake forms
Give patients a better experience with digital intake forms. Patients can receive registration forms via text prior to any appointments. Advanced form logic tailors forms to the patient's answers, giving them a highly personalized form-filling experience.
3. Online appointment booking and appointment reminders
A big part of personalization falls to patient engagement. It means giving individuals more control in the decision-making process, and that includes appointment booking.
It starts with making scheduling easy for patients, for example with PatientTrak's online scheduling tool, and includes gentle personalized prompts in the form of text appointment reminders.
4. Virtual waiting rooms
A smooth arrival is one of the most important aspects of a patient visit – wait times are, after all, the no.1 driver of patient satisfaction. At the height of the pandemic, busy waiting rooms were banished, for obvious safety/infection control reasons.
Virtual waiting rooms were introduced as a temporary measure to manage flow into facilities. Unexpectedly, they improved the patient experience and look set to stay.
Virtual waiting rooms have helped to solidify personalization. It gives more control to individuals who can now check-in via their mobile phones and receive personal instructions about when to enter and where to go.
5. Telemedicine
Online consultations and telemedicine have grown rapidly in popularity during the pandemic. While there are questions to be raised about how effective telemedicine can be when compared to in-person diagnostics, there is little doubt that for patient experience, telehealth often works well.
Research also suggests that telehealth is opening up doors for people with mental health problems, who can be more reluctant to meet with a physician face-to-face.
Online consultations save people travel time and travel expenditure. They are an easy way for providers to stay in touch to share information, offer encouragement, and keep health goals on track.
6. Post-visit surveys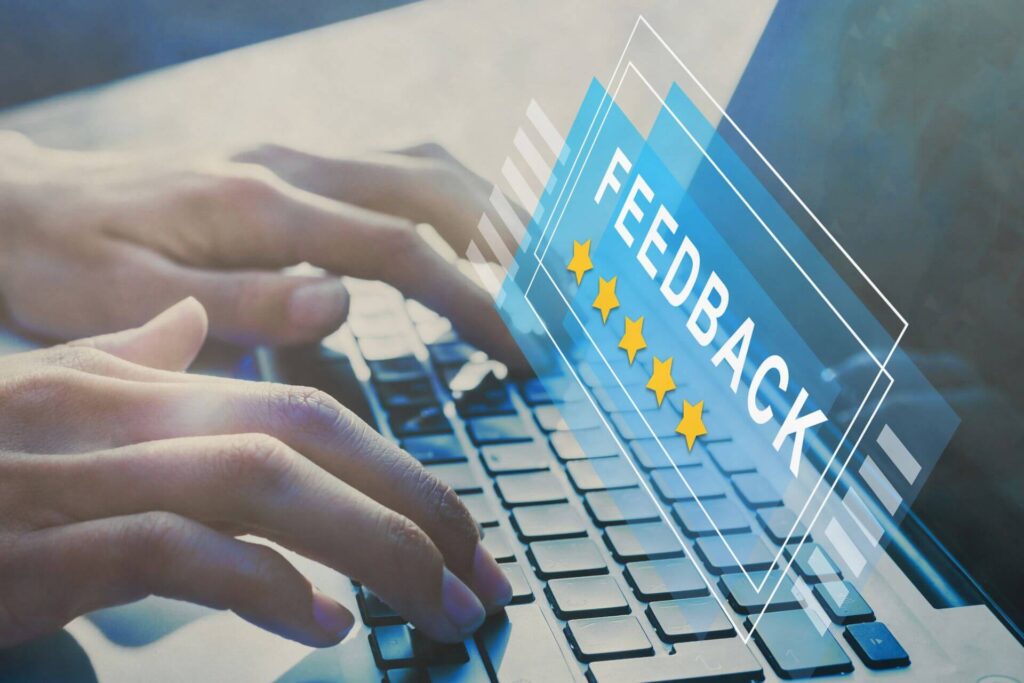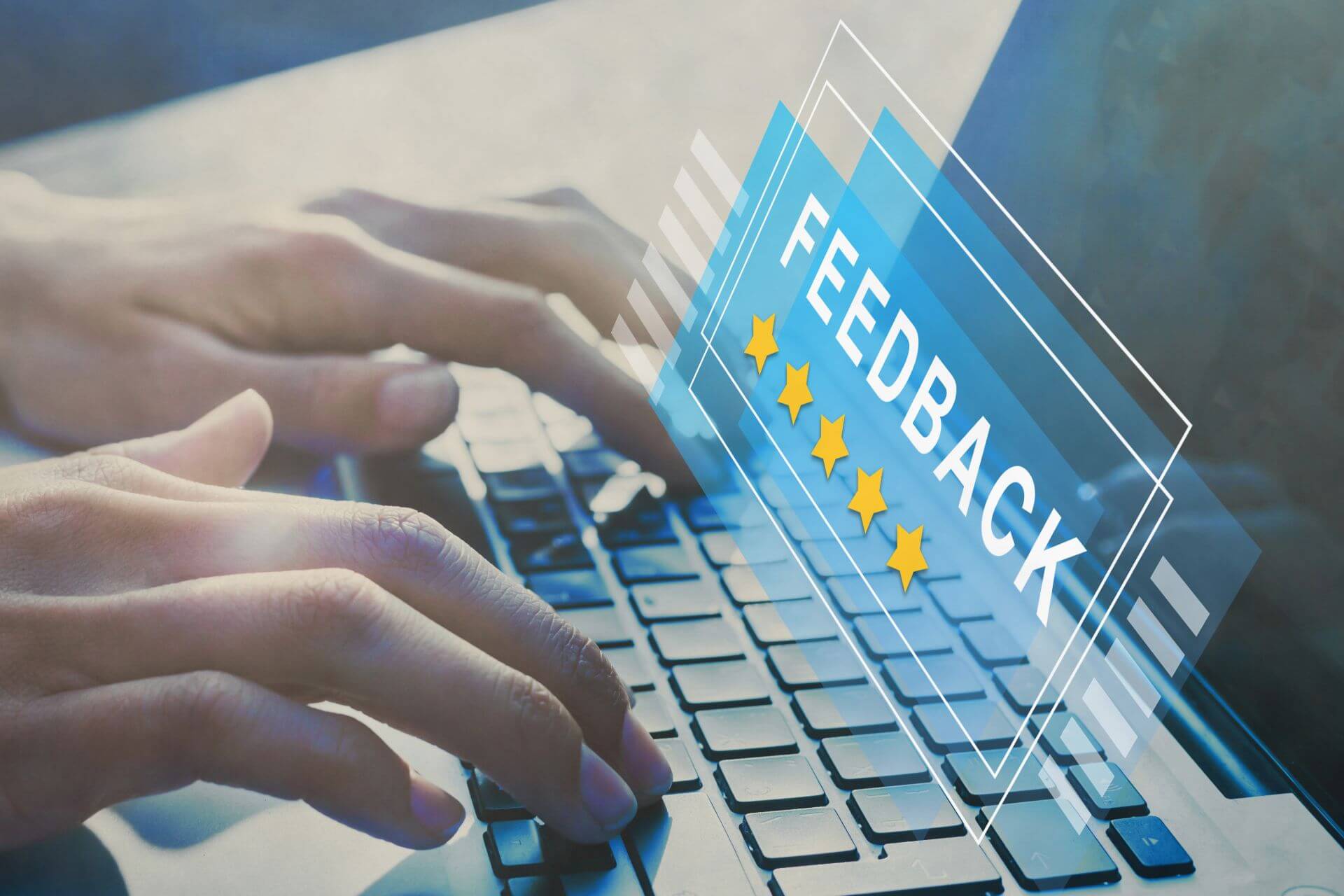 Demonstrating an interest in patient experience through regular surveys is another way to reinforce a personalized approach. Patient satisfaction surveys enable providers to find out what patients' needs are and where services are falling short.
Surveys send the message that you are interested in what an individual patient has to say.
With PatientTrak's solution, links to post-visit surveys are automatically sent to patients via text as soon as they leave the facility. Importantly, patients want to feel heard.
7. Manage flow and keep staff on the same page
Personalization is a person-centered approach to care. Improving experience for individuals includes ensuring timely patient care in the right location. This requires careful observation of flow throughout a facility and seamless management of hand-offs and discharges.
Personalization of care simply isn't possible without a connected experience throughout the healthcare journey. This requires strong leadership, and a framework where staff are all working from the same page.
A digitized patient flow solution provides visibility, enabling providers to spot bottlenecks, predict flow delays and manage patient expectations.
8. Grow a digital presence
Patients increasingly use the internet to research providers and health conditions. It means healthcare providers must become increasingly savvy about their presence online.
Reaching out to patients who have had both good and bad experiences can be achieved through the monitoring of online reviews.
The role of digital solutions in personalization
Digitization is at the heart of the ever-evolving patient experience. A report by Grand View Research valued the global patient engagement solutions market size at USD 16.6 billion in 2021 with an expected compound annual growth rate (CAGR) of 17.4% from 2022 to 2030.
"Next-generation member engagement tools empower members to make higher-value care decisions and enable health insurers to improve care quality, increase member satisfaction, and reduce medical spending" (McKinsey).
Digital tools and data analytics are enabling personalization. They help consumers to engage with providers, and to navigate the healthcare journey, while reducing unnecessary costs.
Digital health connects providers more readily and easily with patients, enables the instant flow of information, and empowers patients to be more actively involved in their care.
PatientTrak offers a full range of digitized solutions to modern-day healthcare providers seeking to improve the patient experience. Book a demo now, and we'll show you how.